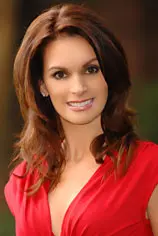 Swimsuit USA's Kathy Wheatley is an accomplished entrepreneur who has created numerous modeling/promotion companies and events from the bottom. As the owner of Elite Productions, Inc. and sister company, Tropic Events, Inc. since 1991 and now Swimsuit USA International, she has an extensive background in marketing and business management. Kathy works with companies in Mexico, Europe, Canada, South America, South Africa, Australia, Peru and the United States.
A previous pageant competitor and former Miss Texas Petite has successfully produced many large-scale events, including the Miss Hawaiian Tropic Model Search. As a director, she has produced 13 US and International winners in 17 years working with Hawaiian Tropic.
She produces the Texas Tropics Golf Tournament in its 18th year. She also produces the Swimsuit USA Calendar, and various corporate events. In addition, she was also the founder and creator of Ms. Petite International and Miss Petite Teen International.
She was the director for Miss USA, Miss America, Miss Planet Beach International and Manhunt Male Model Search. In addition, she has been heavily active in her local community, working and volunteering with organizations such as the Houston Livestock Show and Rodeo, Special Pals and Muscular Dystrophy Association.
Swimsuit USA International, Elite Productions and Tropic Events, Inc. qualifies as a Minority Woman owned business.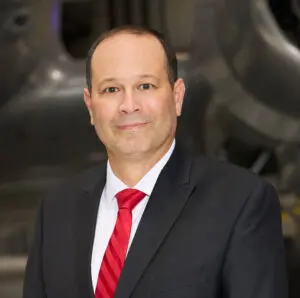 Aadel has been with the Swimsuit USA International Model Search since the beginning - 2009. He started as the Production Manager and is currently the Director of Operations. He also worked with Kathy Wheatley, the President of Swimsuit USA for over 20 years helping her manage local Hawaiian Tropic contests throughout the State of Texas and ran the production for Ms. Petite International and Miss Petite Teen International for 8 years. Aadel has been in the Event Operations business for over 20 years. He's worked events at NRG Stadium, 4 Super Bowls, MLB All-Star Games, Houston Livestock Show and Rodeo and many more! In his spare time, he loves to travel, cook and spend time with family and friends. Aadel is a huge asset to the SUSA Family!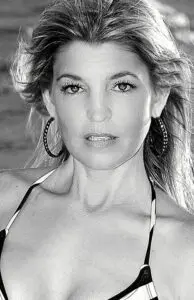 Official Choreographer/Producer
Kay James is the Official Choreographer/Producer of the Miss Swimsuit USA International Model Search, a position she has held since its inception. Her passion for performing began at a very young age and by 16 was working under Prince and hasn't looked back since. Her love of dance eventually led to choreographing and by fate, joined with Kathy Wheatley creating the opening dance numbers for Ms. Petite International, Miss Petite International and Miss Hawaiian Tropic Texas for over 20 years. In addition to her talent as a dancer/choreographer, she is also a Registered Nurse, wife and mom to a beautiful daughter who has traveled the world with her as her assistant and competed in Swimsuit USA. Kay resides in Sugar Land,Texas where she was born and raised. Her belief…."Beauty does NOT mean you have no brains"! Chase your dreams, make them real because if you LOVE what you do , you'll never work a day in your life".