Headquarters
in Houston, Texas
The Swimsuit USA International Model Search is one of the largest and fastest-growing model searches known worldwide. Hundreds of young ladies participate in preliminary competitions to advance to the World Finals.
Swimsuit USA International is geared to provide women with opportunities to further enhance their modeling careers. Contestants learn modeling fundamentals, build their portfolios, live a healthy lifestyle and build a professional network with various industry leaders such as movie and television producers, casting directors, magazine editors and top photographers from around the globe.
Contestants build long-lasting friendships and memories that last a lifetime!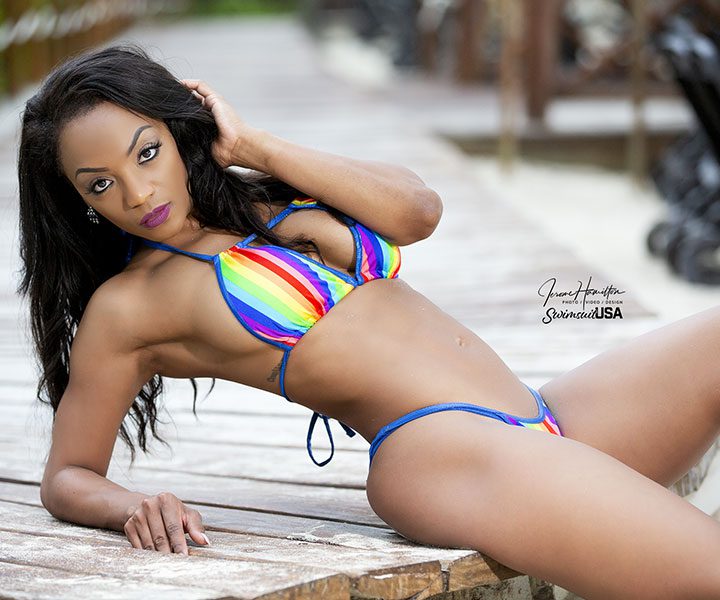 Experienced Professionals
Swimsuit USA International, headquartered in Houston, Texas, is a worldwide organization with many experienced professionals who pride themselves on providing industry-leading promotional events.
Born from a marriage of industry knowledge and experience, Swimsuit USA International is excited to achieve its greatness through the hard work and leadership of Kathy Wheatley and her experienced staff.
Swimsuit USA's Kathy Wheatley is an accomplished entrepreneur who has created numerous modeling/promotion companies and events from the bottom. As the owner of Elite Productions, Inc. and sister company, Tropic Events, Inc. since 1991 and now Swimsuit USA International, she has an extensive background in marketing and business management. Kathy works with companies in Mexico, Europe, Canada, South America, South Africa, Australia, Peru and the United States.
A previous pageant competitor and former Miss Texas Petite has successfully produced many large-scale events, including the Miss Hawaiian Tropic Model Search. As a director, she has produced 13 US and International winners in 17 years working with Hawaiian Tropic.
She produces the Texas Tropics Golf Tournament in its 18th year. She also produces the Swimsuit USA Calendar, and various corporate events. In addition, she was also the founder and creator of Ms. Petite International and Miss Petite Teen International.
She was the director for Miss USA, Miss America, Miss Planet Beach International and Manhunt Male Model Search. In addition, she has been heavily active in her local community, working and volunteering with organizations such as the Houston Livestock Show and Rodeo, Special Pals and Muscular Dystrophy Association.
Swimsuit USA International, Elite Productions and Tropic Events, Inc. qualifies as a Minority Woman owned business.